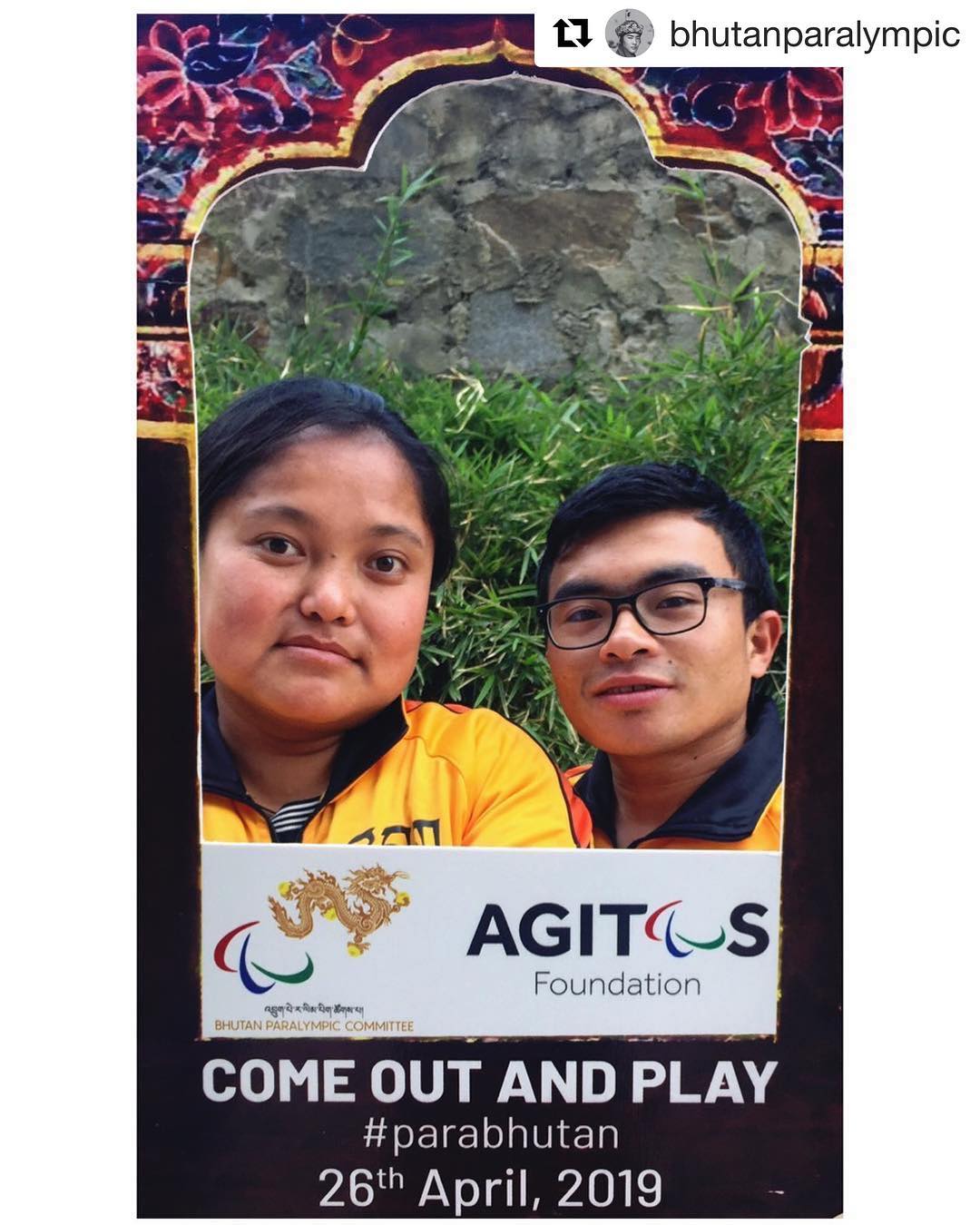 We're really excited for this day. The initiative is funded by our Grant Support Programme. It'll be a fantastic day, @bhutanparalympic! 💛 🇧🇹 #Repost @bhutanparalympic with @get_repost
・・・
I'LL BE THERE. WILL YOU?
The Bhutan Paralympic Committee (BPC) is organizing the first ever Paralympic Day celebrations on the 26th of April 2019 at the Lungtenzampa Athletics Arena, Thimphu. The objective of the celebration is to support and promote sports among people living with impairments.
The BPC established in September 2017, is an organization affiliated to the Bhutan Olympic Committee (BOC), and the International and Asian Paralympic Committees, mandated to promote sports among people living with impairments in Bhutan. Under the leadership of Her Royal Highness Princess Eeuphelma Choden Wangchuck, its mission is to inspire all Bhutanese, by supporting and encouraging participation, and excelling in Paralympic sports.
#parabhutan #paralympicday #paralympics#26thapril#2019