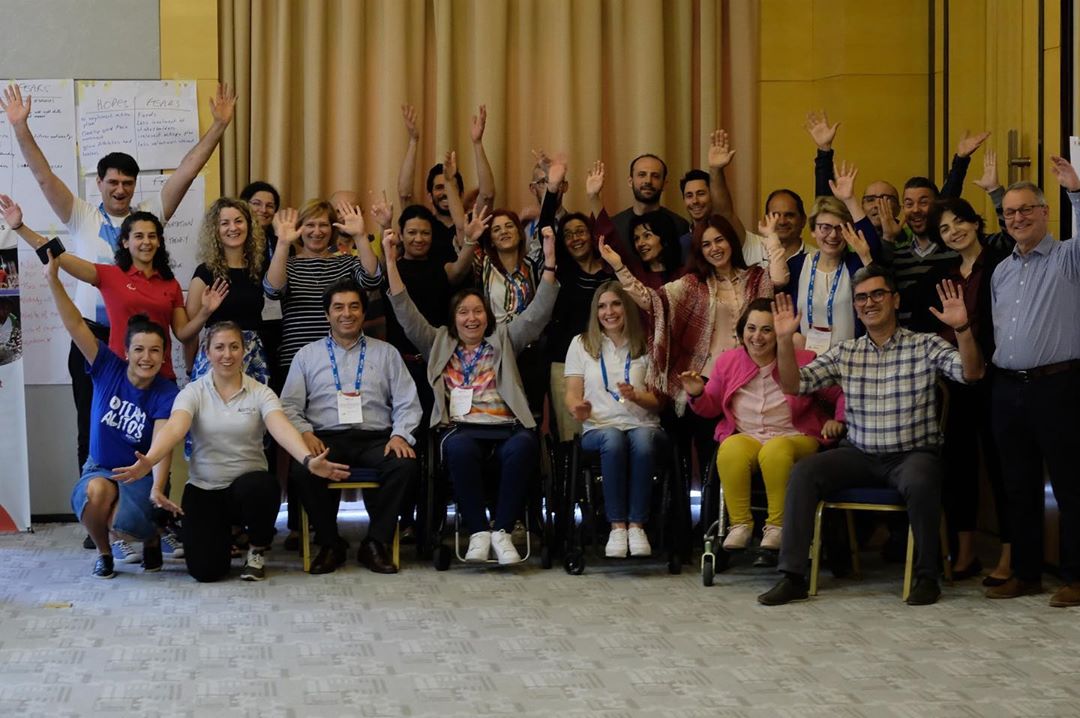 And that's a wrap!
The Organisational Capacity Programme workshop in Georgia was successfully delivered as the first under a new format.
After receiving some valuable feedback from participants during recent workshops, we have redesigned OCP, which will no longer have different levels.
From now on all National Paralympic Committee benefitting from the NPC Development Programme will have access to in-depth training on governance and planning, marketing and communications and athlete development.
They will also be supported by mentors, during the workshop and in the following two years to work on their action plans.
Well done 🇬🇪 🇦🇩 🇦🇲 🇦🇿 🇧🇾 🇧🇦 🇧🇬 🇨🇾 🇱🇻 🇲🇹 🇲🇩 🇲🇪 !