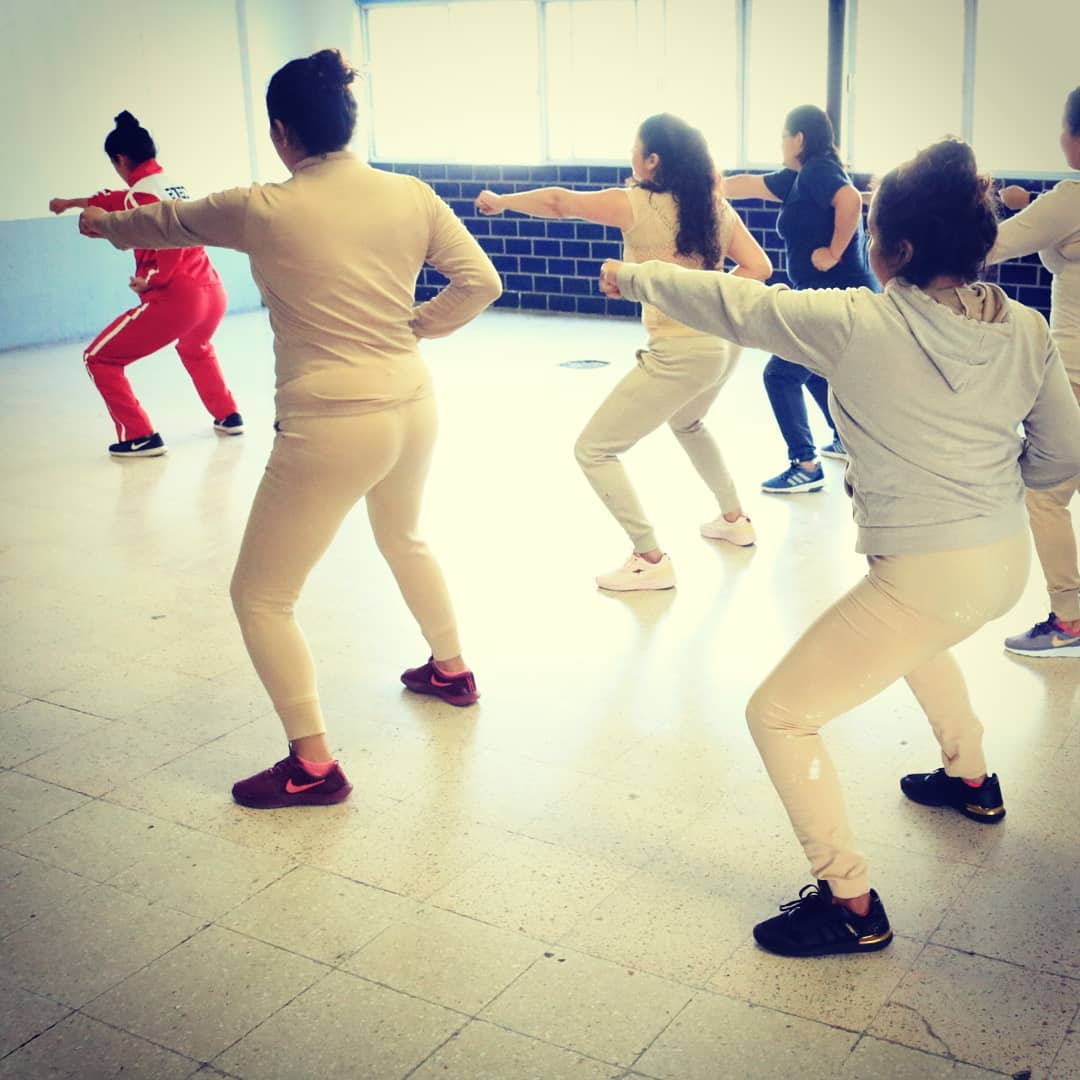 Sport helped me build the woman I am today." – Pamela
2020 Beyond Sport Global Award Shortlister for #DecentWork & #EconomicGrowth, @insade_ac works with incarcerated people in Mexico to help them reintegrate back into society, socially and economically.  Read about Pamela and then Take the Journey with all our Shortlisters through Dec (link in bio).
(2/2) Pamela remained fully engaged throughout and successfully completed the program. She even went on to a taekwondo academy where she trained professionally, achieving a black belt and ultimately becoming a coach.
INSADE continuously followed up with her and when she expressed a desire to help with its Taekwondo workshops for young and adult women who have been in her same situation, they brought her on.
Pamela began training her first taekwondo groups in the Santa Martha women's prison in Mexico City in 2019 telling her students about #HechoenLibertad and showing that second chances are possible when you become an agent of change in your own future.
"Sport has influenced my life in many ways. It has tested me mentally, physically and emotionally. It has shaped my character, giving me one more reason not to give up. Sport makes me see what is after fear."
#SameTeam #SDG8 #globalgoals #taekwondo #mexico #beyondsport #sdgs #wellbeing #economy #employment #sportforsocialchange #journey #insade #MadeinFreedom #socialreintegration #unday